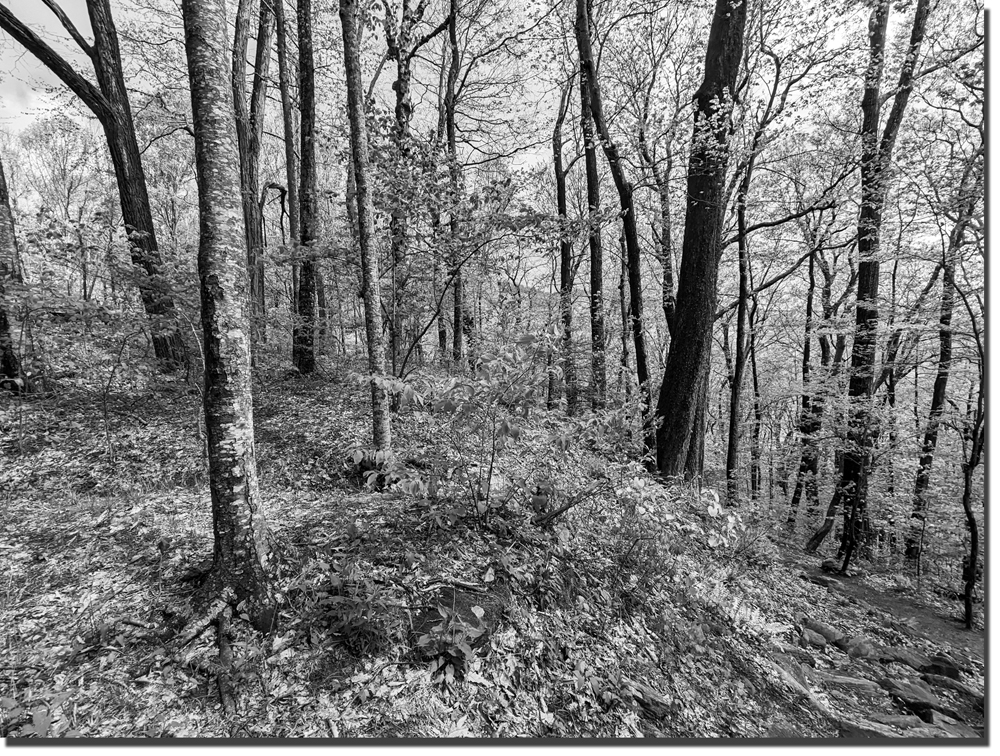 Welcome to a celebration of the natural world through a special collection of photographs, digital art, poetry, essays, audio and more by Western North Carolina photographers, videographers and amateur naturalists Tibby Dozier Steedly and Homer Steedly. We invite you to browse TibArt Images in which we try to reflect the beauty and spirituality of nature from the mountains to the sea, from the night sky to the heights of our imagination.

Homer and I find peace, awe and companionship in the wild and hope that the creative spirit of the universe is reflected, if only a little, in our photographs, videos and on this web site. Carry with you the realization of joy in the everyday sights and sounds that surround us. Stop and become still and silent. Creation and the magic it brings are there waiting to be discovered.

Click on the left menu and below to explore TibArt Images.

OUR OTHER SITES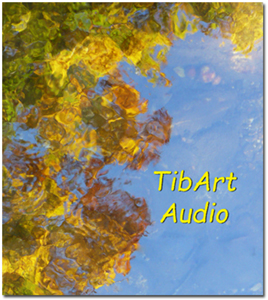 MY TIBARTAUDIO.COM SITE FILLED WITH THE SOUNDS OF NATURE. I INVITE YOU TO LISTEN.
NEW! SOUNDS OF COYOTES HERE!
NEW!! HEAR THE SOUNDS OF AN EASTERN SCREECH OWL!
https://pixels.com/art/tibby+steedly
https://fineartamerica.com/profiles/tibby-steedly
My dear husband's incredible website and story.

You can also see Homer bouldering in Pisgah National Forest on his YouTube channel HERE.

I invite you to subscribe to my YouTube Channel 4 Crows Relaxation. Please forgive the ads. YouTube placed them on my videos without my permission. I receive no money for these ads. Enjoy the videos below:
Blue Ridge Moments - Autumn Enchantment
Trail Cam 3 - September and October, 2020
4 Crows Relaxation Channel Trailer
Waterfalls & Streams With Relaxing Music
Blue Ridge Mountain Wildlife Trail Cam #2 - July, 2022
Blue Ridge Mountain Wildlife Trail Cam #1
Reflections of a Mountain Morning
Beautiful Beach Morning - Two hours
Beautiful, Relaxing Snowfall - Two hours
Curtains Blowing in an Ocean Breeze - Two hour version
Curtains Blowing in an Ocean Breeze
...and more to come.

VISIT ANOTHER OF MY YOUTUBE CHANNELS, "NATURAL MEMORIES," TO SEE OLD VIDEOS WHICH AREN'T GREAT QUALITY, BUT ARE RELAXING TO WATCH AND HOLD SPECIAL MEMORIES FOR ME.
OUR FRIEND, THE BLACK RAT SNAKE
AFTERNOON BY A MOUNTAIN STREAM
BREEZY SPRING AFERNOON BY A GARDEN POND

This site is dedicated to my beloved sister, Jean Davey and one of my dearest friends, DiAnna Ruth Hyre.

Check out one of our favorite places: Cotton Branch Farm Animal Sanctuary
Click HERE to see photos of our visit to Cotton Branch!
This place is a dream. Only a sleeper considers it real. Then death comes like dawn, and you wake up laughing at what you thought was your grief. Rumi
Updates, Cat-Talk and new photos
Our Cat Family - 2023!


The unendurable is the beginning of the curve of joy.
Djuna Barnes
(last update was September 12, 2023)
THIS SITE IS BEST VIEWED AT 800x600 RESOLUTION.

tibart@mindspring.com - WEBMASTER - Tibby Dozier Steedly
SPECIAL THANKS TO RUDY MANCKE WHO TAUGHT US TO REALLY SEE THE WORLD.
All animations on this site came from:
Many of the quotes on this website came from a fantastic website, compiled by Michael P. and Karen Garofalo, GardenDigest.com.
Another favorite site and source for many quotations on this site is

Living Life Fully, a beautiful place to go each day for inspiration.